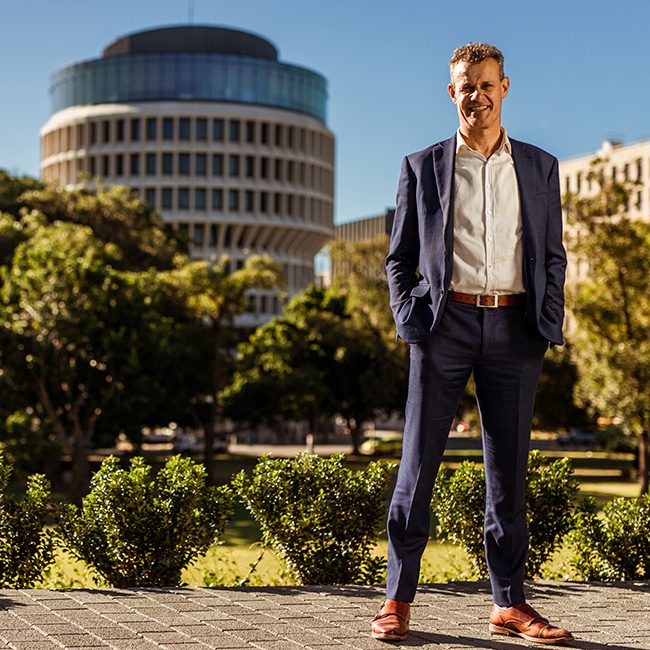 About Tim
I have been proud to represent Newcastle in the NSW Parliament since 2014, first standing in a by-election and re-elected in 2015 and 2019.

I grew up in Moruya with two brothers and my parents, who were both public school teachers. I first came to Newcastle for university and fell in love with city, later marrying a local and now raising our four kids here.

Before I was elected I worked in disability care, community education and mine safety, and also served on Newcastle council for eight years. I have held positions on the boards of Northern Settlement Services and the Westpac Rescue Helicopter Service.

When I'm not working you're most likely to find me on a surfboard, being a soccer dad, or getting out and about enjoying our fantastic city!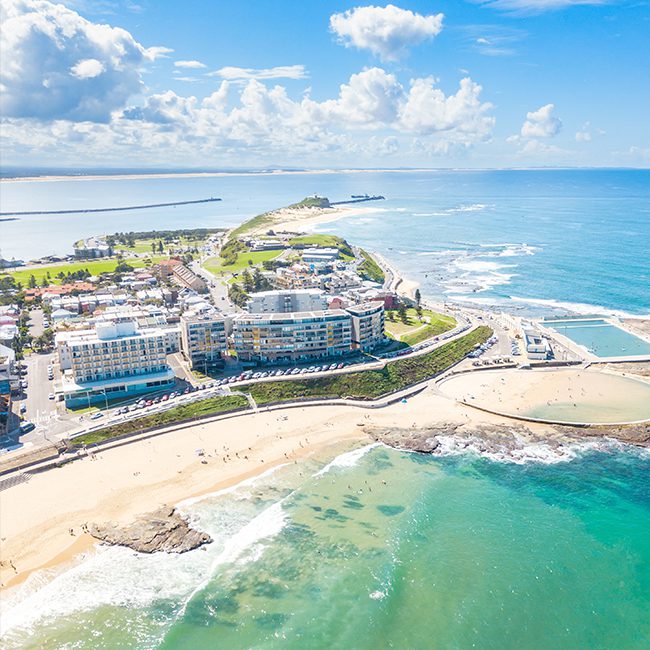 About Newcastle
Newcastle state electorate covers roughly 120 sq km, stretching from Fullerton Cove in the north to the Glenrock State Conversation Area in the south, & west to Hexham.

It contains Adamstown (part), Bar Beach, Broadmeadow, Carrington, Cooks Hill, Fern Bay, Fullerton Cove, Georgetown, Hamilton, Hamilton East, Hamilton North, Hamilton South, Hexham, Islington, Lambton (part), Maryville, Mayfield, Mayfield East, Mayfield North, Mayfield West, Merewether (part), Merewether Heights, New Lambton (part), Newcastle, Newcastle East, Newcastle West, Sandgate, Stockton, The Hill, The Junction, Tighes Hill, Warabrook, Waratah and Wickham.

You can check which electorate your address is in at the NSW Electoral Commission using the button below.

Check your address