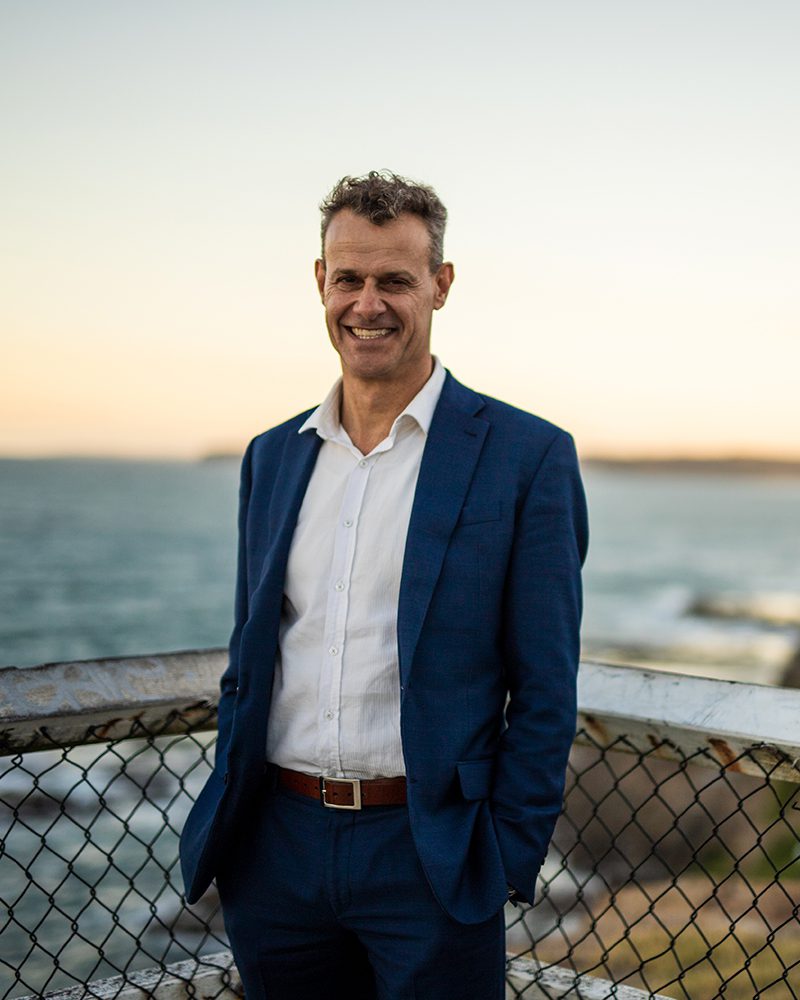 We respect your privacy and do not tolerate spam, and will never sell, rent or lease your information.
Meet Tim
Hi, I'm Tim Crakanthorp, your Member for Newcastle in the NSW Parliament.
I was elected in 2014 and have been proud to advocate for our city and community.
I am able to assist with State Government issues such as social housing, public hospitals and public transport. If you have any questions, please get in touch.
About Tim